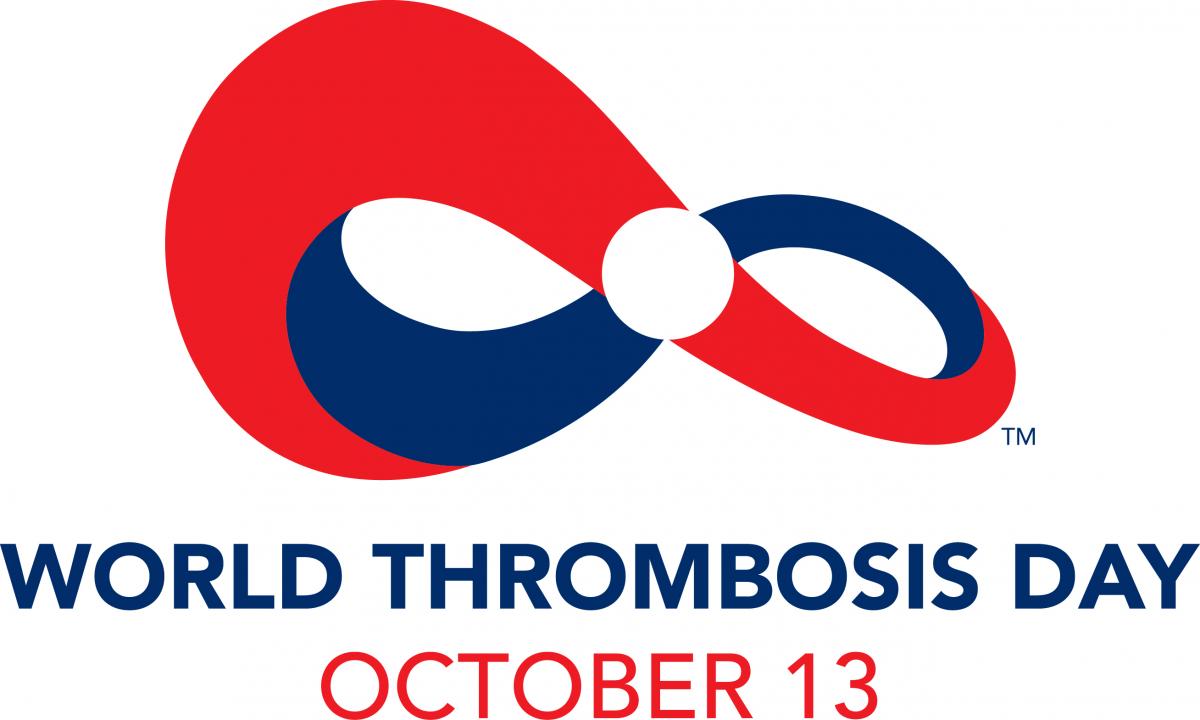 The annual World Thrombosis Day is Tuesday, October 13, 2015. Please add your WTD event to the website indicating location, time, and if activities are open to the public. A YouTube animated campaign video is available to use at your event and to share online with your network. With several well-known celebrities, join the campaign Thunderclap. Please send approved photos to the campaign at [email protected] and see the "I'm a Survivor" Selfie Printout.
J
---
oin WTD Twitter chats:
World Thrombosis Day Twitter Chat 10/13/15 at noon US ET. Use hashtag #ClotChat to participate in a discussion about hospital-associated VTE. Follow @thrombosisday on Twitter for details and updates. Everyone is invited to join! www.twitter.com/thrombosisday.
World Thrombosis Day Webinar 10/13/15 at 2 US ET: Prevention and Treatment of Venous Thromboembolism During Pregnancy with moderator Gary Raskob and Presenter Andra H. James. Register to participate: http://www.eventbrite.com/e/world-thrombosis-day-webinar-prevention-and-treatment-of-venous-thromboembolism-during-pregnancy-tickets-18685751586?aff=es2.
World Thrombosis Day Twitter Chat 10/20/15 at 1 US ET. Use the hashtag #abcDrBchat to participate in the discussion with ABC's Dr. Richard Besser as the moderator. Learn more here: www.worldthrombosisday.org/news/post/upcoming-twitter-chats-address-vte-around-world-thrombosis-day/.